Educational psychologists work with children and young people with a wide variety of difficulties, ranging from mild literacy difficulties to children with very complex medical and/or behavioural needs. In some respects, it is helpful to think of an educational psychologist being an educational equivalent of a GP. When there is a concern at school, the psychologist can investigate the problem and suggest strategies to support the current difficulties. However, in some situations it may be best for the pupil to be referred on to other professionals such as a medical doctor, speech & language therapist or occupational therapist, particularly when a clinical diagnosis may be appropriate.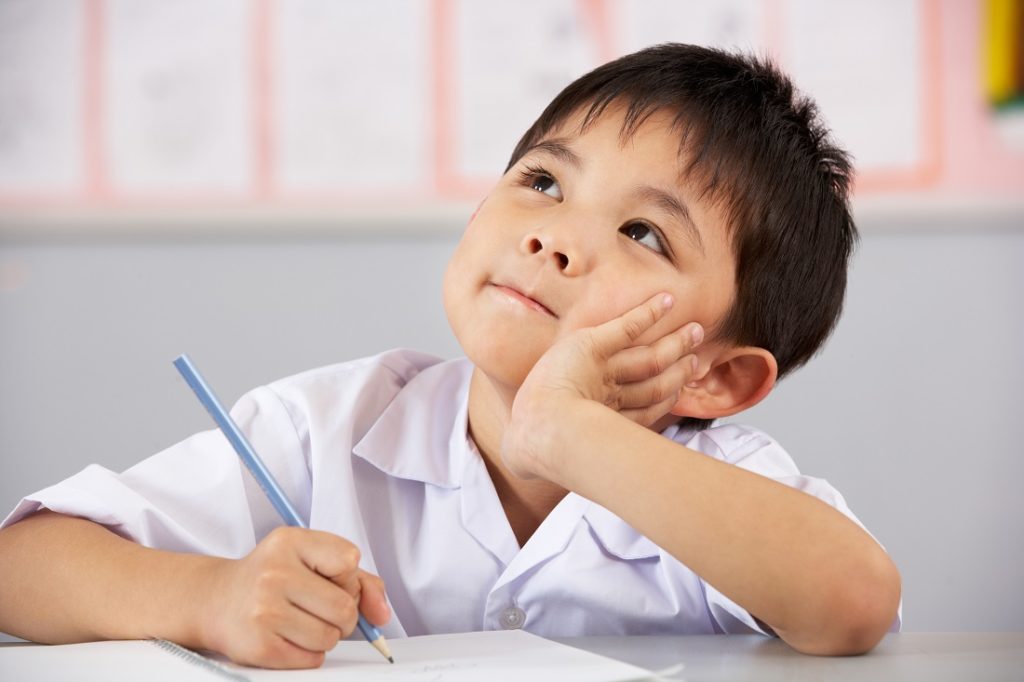 Some people confuse psychologists with psychiatrists. Psychologists are social scientists who strive to understand human behaviour. Psychiatrists are medical doctors who have specialised in mental health. As I am not a medical professional, I will not diagnose medical conditions nor prescribe medication. For example, I will not diagnose a child with Attention Deficit and Hyperactive Disorder. But, it would be appropriate for me to comment on the child's activity levels in school and provide strategies to manage any over-activity and troublesome behaviour. I am happy for evidence from my reports to contribute towards a medical diagnosis if it is felt to be appropriate.
Barriers to succeeding in education may be very varied. As a result educational psychologists usually have experience in supporting children with a wide range of needs including:
Difficulties with learning that may have a variety of causes such as specific learning difficulties (e.g. dyslexia), general learning issues, poor working memory skills, slow speed of processing, sensory issues, poor motivation, difficulties maintaining attention, rigid thinking skills, fear of failure, gaps in learning due to disrupted education etc.
Social and emotional issues such as poor social skills, difficulties interacting with peers, siblings or adults, autistic spectrum disorders, high levels of anxiety, low self-esteem, poor confidence, low mood, difficulties controlling anger etc.
Behavioural issues such as those stemming from significant attention difficulties, attachment difficulties, sensory processing issues, inconsistent parenting, poor boundary setting etc.